Shaklee Distributor in Dallas, Dallas Health Helpers, talks about immune system health and weight loss.
Last week I mentioned the immune system and things that can be changed in our life styles that can help it to work better.  Those are the following:
Stress
Fatigue
Nutrition levels
Healthy activity levels
I failed to mention a healthy weight.  It seems that a healthy weight helps people to sleep better.  This is a two step process so bear with me.  Often we hear of overweight or obese individuals having trouble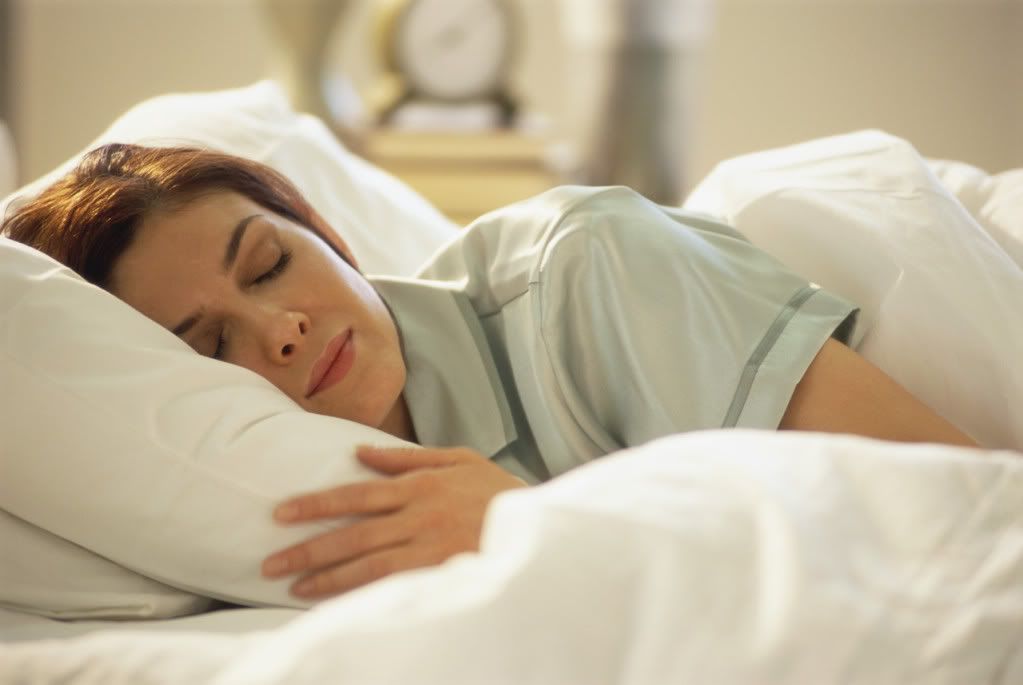 sleeping.  Sleep apnea can wreak havoc on a good night of deep sleep.  The immune system does some important work during the sleep state know as REM (Rapid Eye Movement).  Besides benefiting the stress and fatigue mentioned above, a good night's sleep gives the body time to recover.  The immune system is included in this recovery and rebuilding process.  There are certain hormones that kick into action during this state of deep sleep. 
Without this function that is performed in the wee hours of the morning, your ability to defeat germs, bacteria, fungus and viruses is weakened and they may be able to take a foot hold and illness results.
So get your "40 winks".  When you find yourself not getting adequate rest and being sick often, your weight may be a factor.
Shaklee Corporation produces a weight management system that works to build excellent health while losing weight, thus building your immune system to a higher functioning level.   Click here to learn about The Cinch Inch Loss Plan and Click here to watch a video. Shaklee also offers a money back guarantee.  Try it here.