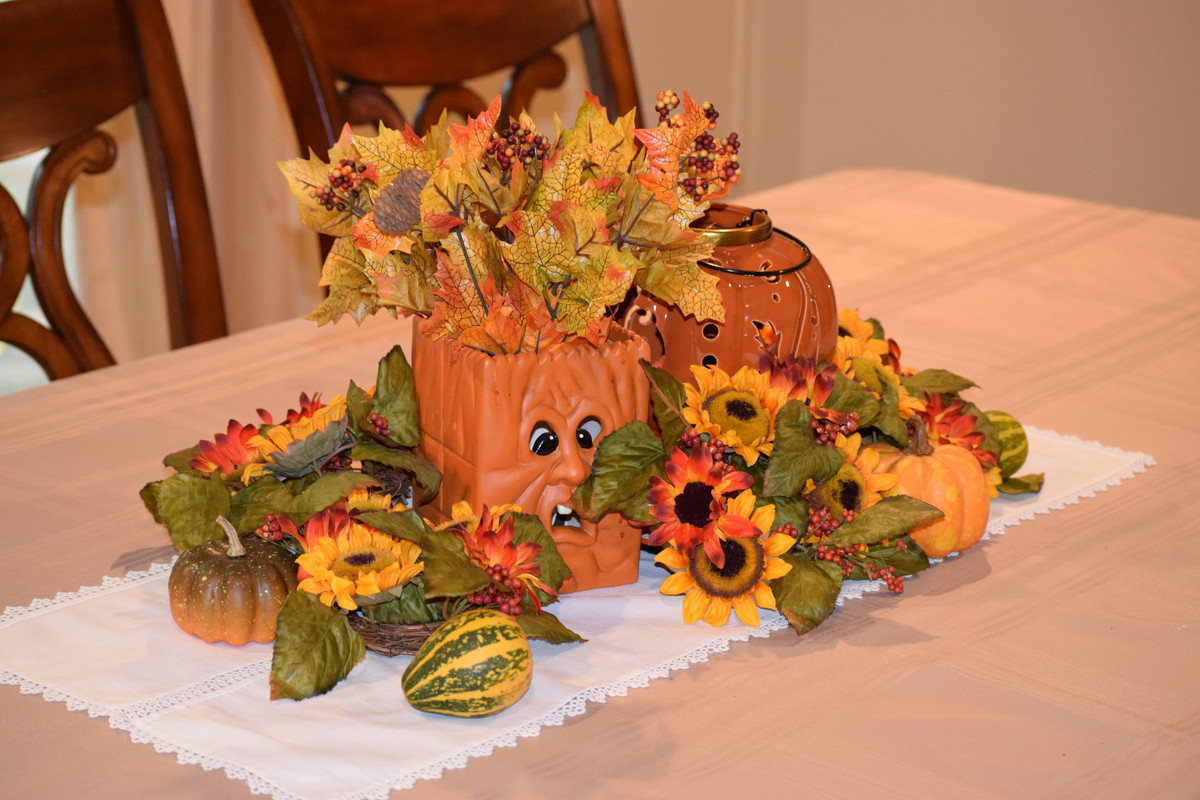 It's that after-Thanksgiving feeling.  I've eaten too much.  I feel bloated, overweight and miserable. What's more, my stomach and digestive system feel overworked, tired and ill-functioning.  Can you relate?  Do I need a cleanse?
What do I do? How do I fix this?  Is there a remedy?
There are some things that I can do to get back on track.
Drink plenty of water. Giving my body enough fluids will help it to function better all the way around.  I am probably dehydrated from all the activity that happened around Thanksgiving.
Make better eating choices. Certainly backing off the pies and deserts is important.  I also will be eating more plant-based foods.  While I always avoid beef and pork, I will limit other animal proteins as well.
Exercise more. Thanksgiving week got me off my workout routine, so I will resume my personal program to get my body functioning better.
I will be doing a cleanse next week. It will give my body a good rest from all the excessive and rich food.  I will also be better prepared of the rest of the holiday season's traps of opportunities to over indulge.