Dallas Health Helpers, Shaklee Distributor in Dallas, asks "Do you consider yourself an athlete?"
Some of us do and some of us don't. But the truth is, we engage in activities that require some support to "finish the job". That job may be a strenuous workout, or it may be simply cleaning house or mowing the lawn.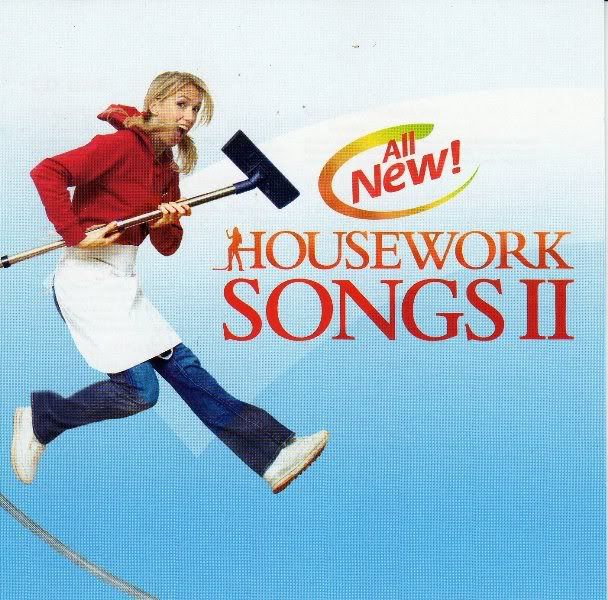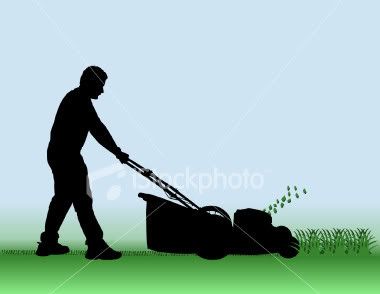 Just because you are not dressed in gym clothes and pounding heavy weights or you are not training every day for a marathon, you still need some help to accomplish our end goal: to feel good after our chores or, yes, our workouts.
Kai and Tina Fusser, personal trainers to professional athletes, have a motto that states that what you put into your body before, during and after a workout is as important as the workout itself. I whole-heartedly agree.
Many of us will just start working on the lawn without a plan to keep well hydrated during this hot summer chore. Many people will spend an hour or more at the gym and finish off with a fast food meal. This is why it is important to hydrate during periods of activity and to rebuild your muscle tissue afterwards.
If you want something better than the off-the-shelf supplements, check out Shaklee Sports Nutrition. It's for everyone from little leaguers to weekend warriors to professional and Olympic athletes.
Dallas Health Helpers, Shaklee Distributor in Dallas,operate on the premise that natural is better. If you are interested in better health the natural way, avoiding drugs and synthetics, contact us at Tim at DallasHealthHelpers dot com  or call 214 252.9596.